ComE Along for the ride of your life
Chariots of Light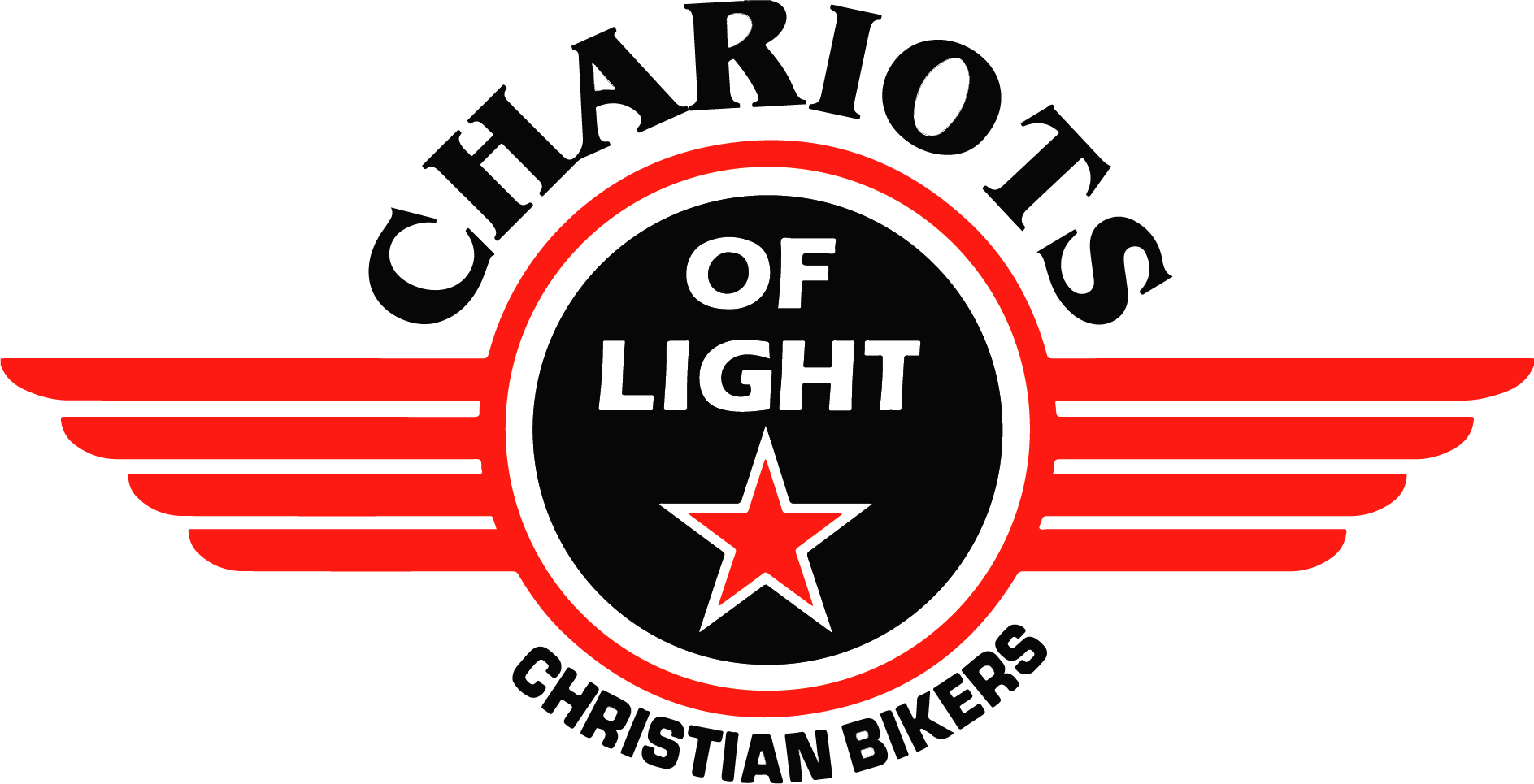 Chariots of Light Christian Bikers Australia
The Chariots of Light Christian Bikers are an evangelistic outreach of Jerry Savelle Ministries International. Within Australia there are currently several chapters including Gold Coast, Bendigo & Inverell. 
"CHARIOTS OF LIGHT" – Is an opportunity for you to make a difference … Doing what you love to do … Living the life of freedom that we have in Christ … Enjoying the fellowship of Christians committed to the Lord and to one another … Having fun helping others to enjoy the ride of their lives as we invade every man's world, bringing the message of victory with the faith that overcomes every adversary!
Ps Tony Walter Girout has been heading up the Gold Coast Chapter since 2015, he has a passion for evangelism and bringing the lost to Christ.
Motivate
We motivate people, no matter who they are, to develop a 'no quit' faith and to receive God's favor on their finances.
Evangelise
We evangelise this world by attracting the lost to a loving, faithful God.
Disciple
We disciple believers in their authority as children of God so they can bring the Good news of winning through a relationship with Jesus Christ to others.
Reach Out
We reach out to a hurting humanity with food for their spirit, soul and body.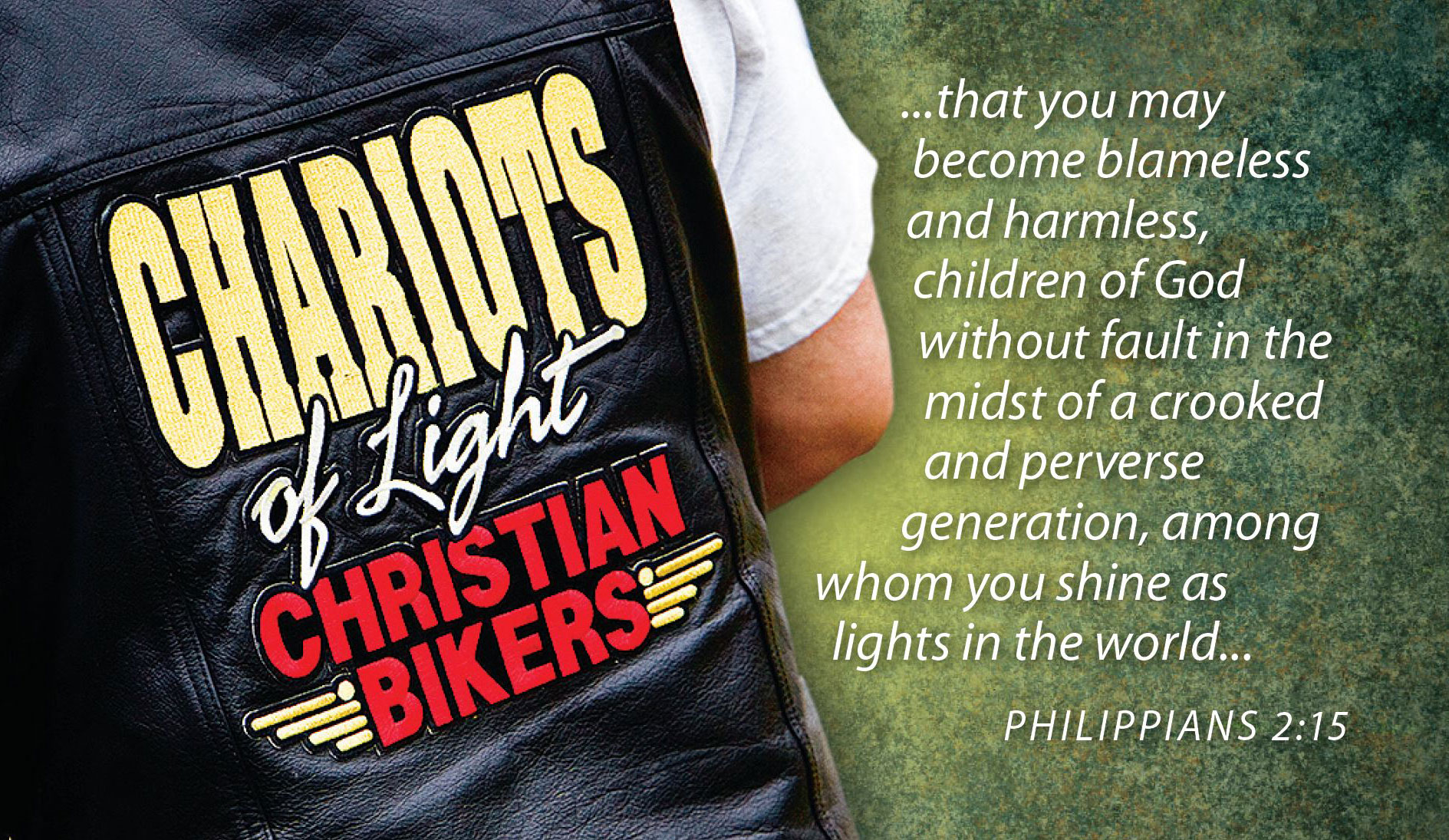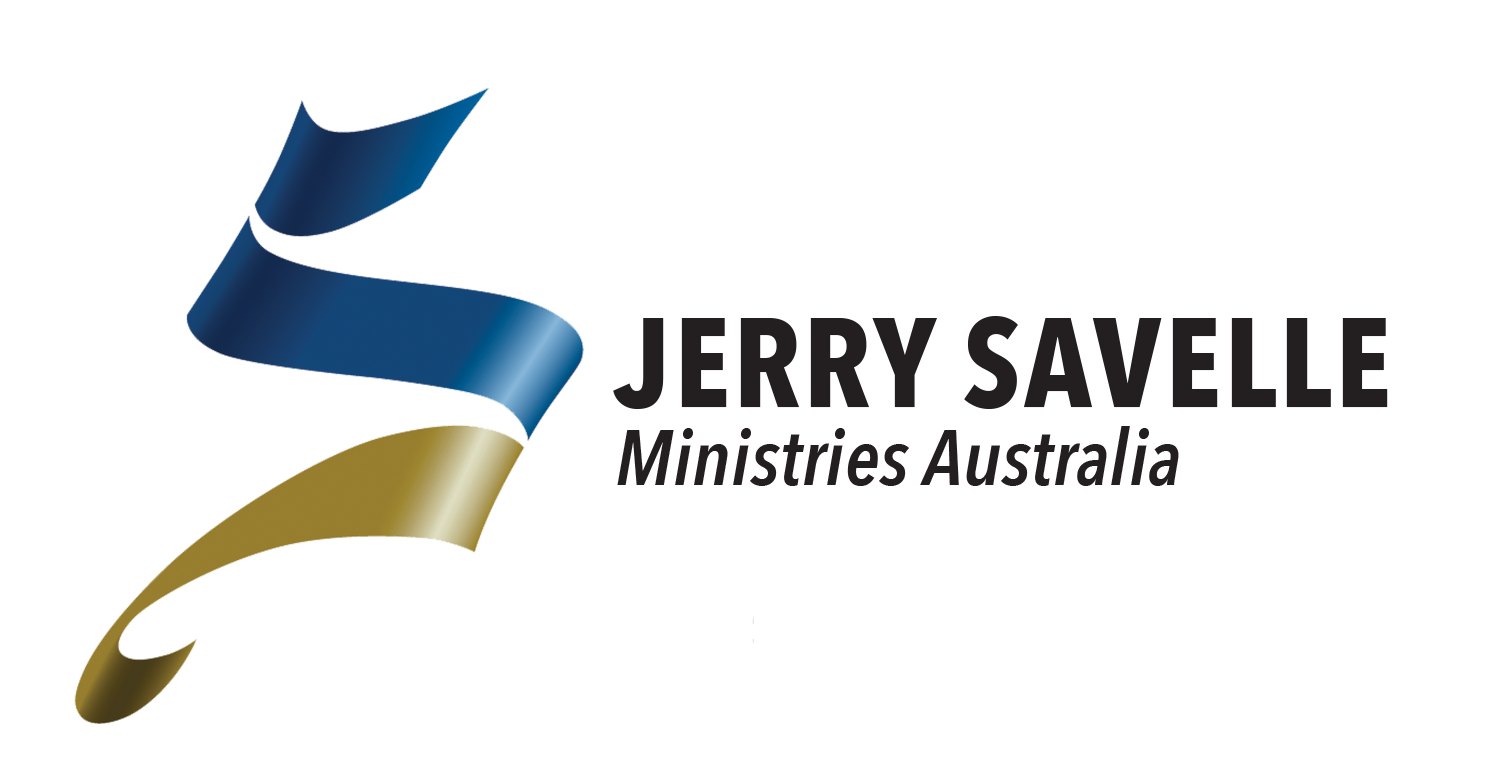 Australian Office
Jerry Savelle Ministries International opened its offices on the Gold Coast, Queensland, Australia in 1998. The offices are open Tuesday – Thursday 8am to 4pm and on Friday from 8am to 3pm – please feel free to drop in when you are in the area.
Partnership
It is the partners in Australasia that keep Jerry Savelle Ministries International in Australia. They know the importance of what it means to have Dr Savelle ministering on TV and to have offices open 4 days a week, with availability to those who may need to telephone in with a prayer request. If you are interested in becoming a partner please contact our offices.
Ps Ian and Diane Slack
Ps Ian and Diane Slack are the Australian Directors of Jerry Savelle Ministries Australia and also founding pastors of Heritage of Faith Church Australia.
Churches in Australia
Heritage Church is the Church Arm of Jerry Savelle Ministries and we have several campuses within Australia including Port Lincoln & Stanthorpe, Papua New Guinea and our main campus in West Burleigh on the Gold Coast where Chariots of Light is based.
Services
We would love you to join us this week at our Gold Coast Campus for an amazing time with our father God at our 9.30am main Sunday service. We also hold a regular 5.00pm evening service once per month on the last Sunday of the month.
Ps Shaun & Megan Smit
Ps Shaun and Megan Smit are the Lead Pastors of Heritage of Faith Gold Coast with a mandate of 'Making Winners' in every area of your life.
Contact Us Today!
For more information or should you like to enquire about joining Chariots of Light Australia please contact us through our Gold Coast office
63 Township Drive, West Burleigh, QLD, 4219